EXPERIENCE
THE IMPOSSIBLE
AdventuRush, an initiative
by Mahindra
Explore More
Authentic adventures to set your pulse racing
Physically verified vendors across 75+ safety & quality guidelines
Best cancellation & refund policies with no hidden charges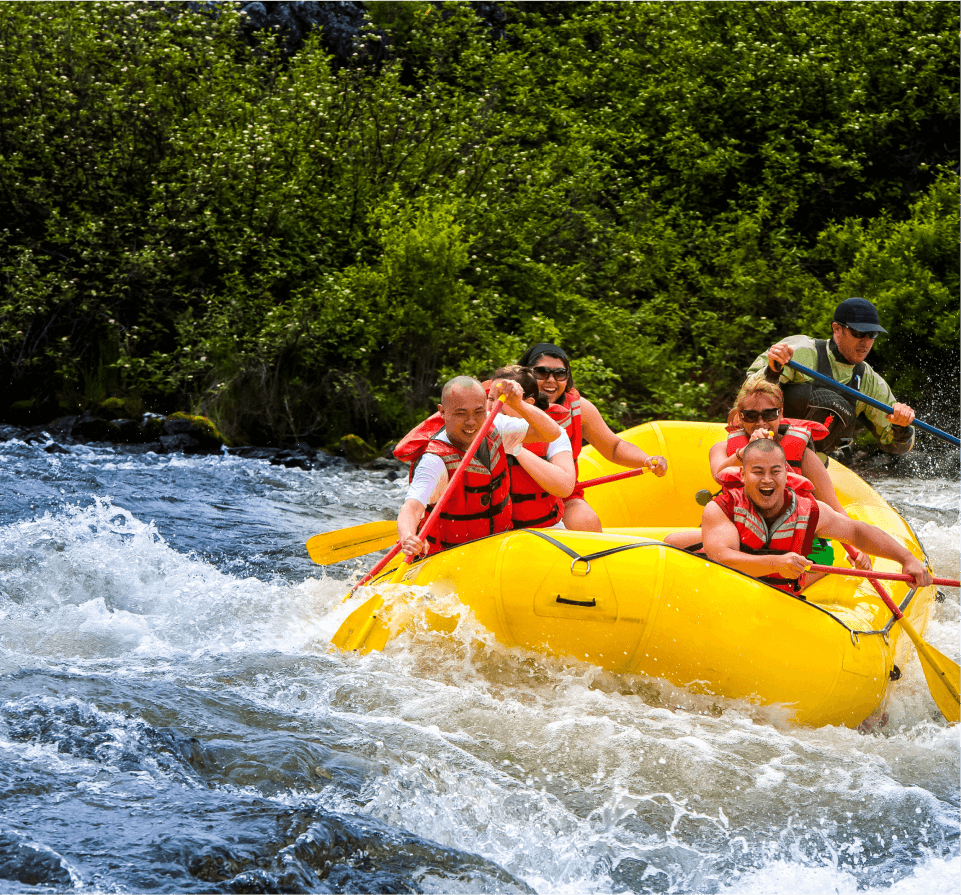 Discover
And
be inspired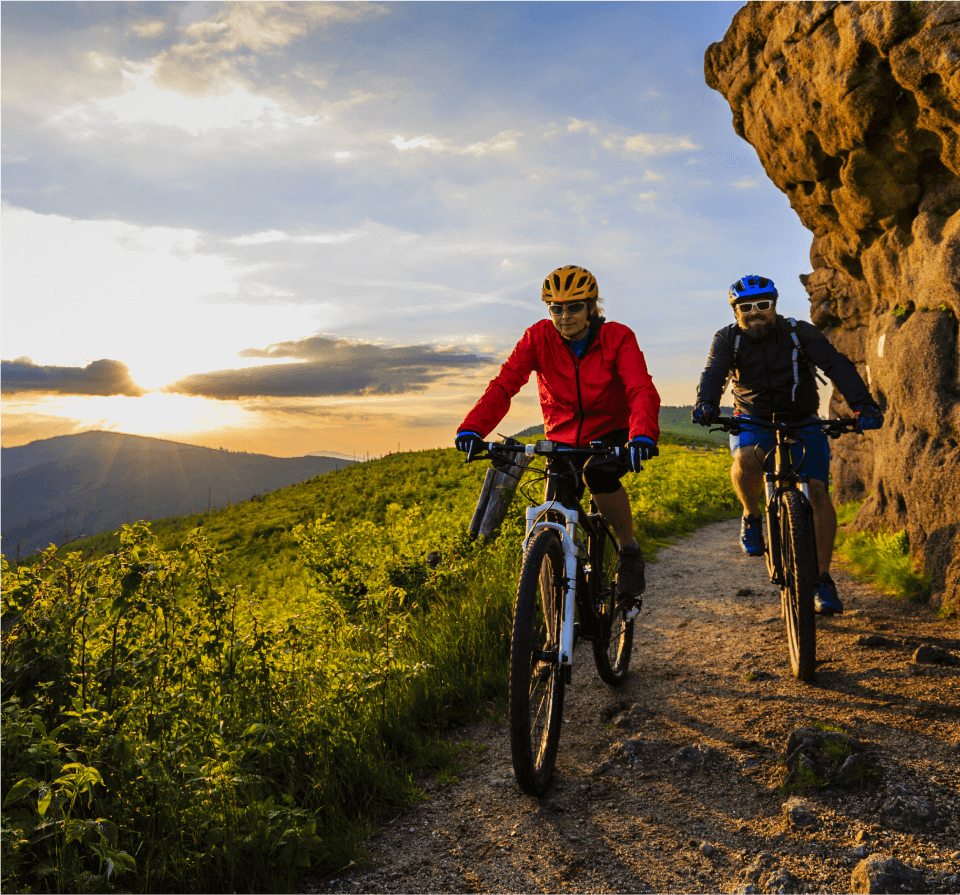 Customize
your
adventure
Hear from our thrill-seekers
The entire tour package turned out to be good. The hotel accommodation provided in Leh and Manali was good. Even the shopping areas Mall Road, Leh Market were near to the hotel. The travel guide were pretty much on time and covered most of the locations. In all the trip was good.

Om Prakash Singh
wanted to thank for planning Ladakh Car Tour for me and my wife. It was amazing and exceeded my expectations! We had a wonderful time there. Will look forward to plan with you on our next trip as well!

Virendra Kumar
Thank you, thank you so much for all your pre-planning and checking on everything for us, before, during and after this amazing adventure trip to Ladakh! We had a wonderful time and loved every minute! We truly appreciate the whole team of AdventuRush for making this trip of a lifetime an outstanding reality!

Harpreet Singh
It was our first bike tour for Ladakh. I heard lot of stories and reviews that its very risky and really freaky to go on first bike tour due to heavy snow,  hotels just opened, inline permits etc.. But all these worries were very well handled by AdventuRush team. Whole trip was well planned, scheduled, organized.

Suraj Agarwal
It's a beautiful experience. You will get a superb view when you glide. The AdventuRush team was really helpful in getting slots and also provide great assistance. Thank you team for such for wonderful experience.

Niladri Sarkar
Amazing experience. All safety measures are taken care of and the main guide/trainer keeps you motivated all the way to the end point. I will definitely recommend everyone to try this once in a lifetime. Great platform initiated by Mahindra.

Disha Agarwal
Subscribe to get
best travelling packages
and updates
You love useful stuff. And we love quality writing. That's why we send out editorial newsletters.