Welcome to the World of Remarkable Adventures
'AdventuRush' is an initiative by Mahindra & Mahindra, India's leading manufacturer of safe SUVs.
We are an online platform that handpicks best industry partners who offer safe and authentic adventure experiences on-ground.
SAFE | AUTHENTIC | VERIFIED
We hope to help you fulfil your Bucket List by providing access to Adventure Rush experiences!
Safe & Verified
We strongly believe in uncompromised safety of our customers. Our team has physically verified all our vendor partners across 75+ Safety and Quality Guidelines, that includes everything from certifications and licenses to equipment standards and maintenance. Know more about our Guidelines here.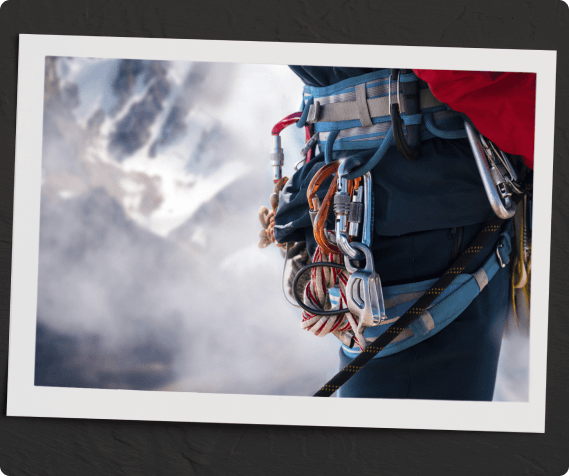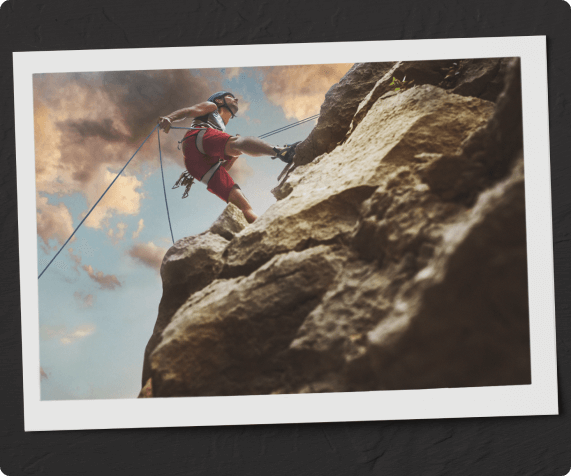 Authentic Experiences
What you see is what you get. Whether you want to bungee jump or zip-line, we have chosen vendor partners, that are committed to delivering experiences that give you an adrenaline-rush.
Best Cancellation Policy
At AdventuRush, our customers come first. Our booking policy has no hidden charges and we have the best-in-industry cancellation policies for you.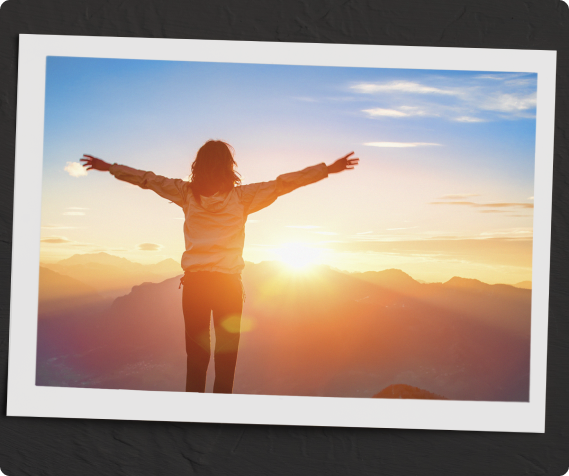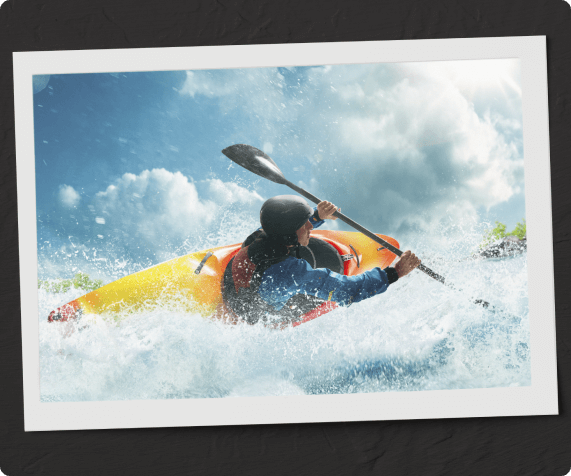 Seamless Experience
Our easy-to-use online platform is designed to give you concise yet complete information. Post your booking, we assign you a dedicated customer support team for any queries.
Customized Options
At your choice, we can meticulously craft adventure itineraries based on your choice of dates, interests and locales, carefully woven to offer you unique and memorable experiences.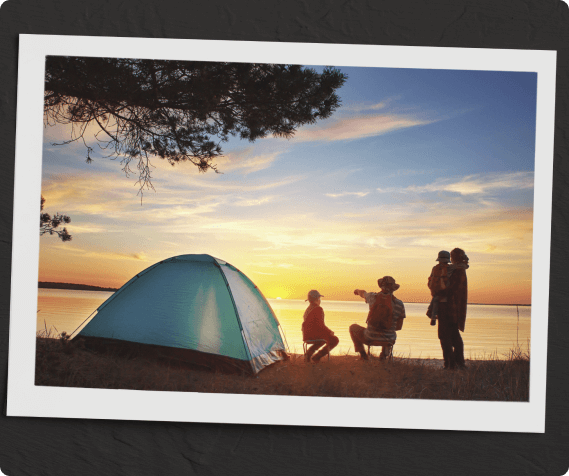 Our 75+ Quality & Safety Guidelines for vendor selection cover the following areas –
● Activity equipment meets ISO/EN standards
● Personal protective equipment are as per ISO standards
● All equipment are within shelf life and in excellent condition
● Permits, license, training and course certificates
● Protocols for safety and emergencies
EQUIPMENT STANDARDS –
● Sky diving and Hot Air Balloon – DGCA approval
● Paragliding – EN/SHV certified Main Wings and reserve parachutes
● Ziplining – ISO4309 and EN 15567:2:2015 certifications
● Bungee Jumping, Giant Swing and Flying Fox – Australia & New Zealand standards – AS/NZS 5848-2000
INSTRUCTORS & EXPERT GUIDE –
● Water borne activities – Guide certificate from authorized government agency
● All air borne activities – Licensed pilots from authorized government agency
● Trekking – Mountaineering Course Certificates for all Trekking Guides
● Expeditions – Trained Expert Guides and Tour marshals
GENERAL SAFETY –
● On-ground staff – First aid and CPR certifications
● High Altitude regions – Oxygen cylinders for high altitude
● Customer Briefing – Customer safety briefing and Trained Professional accompanied
● Expeditions – Backup vehicle, Mechanic, Spares for road expeditions